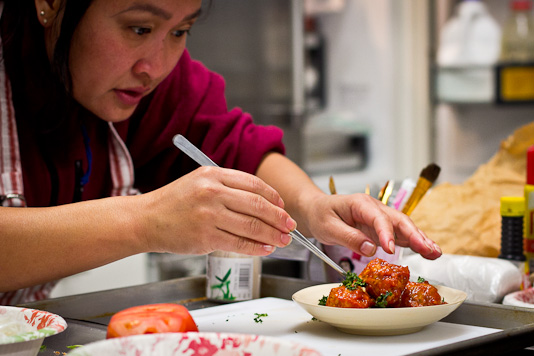 I recently had the pleasure of attending a food photography and styling workshop hosted by the wonderful White On Rice Couple in Costa Mesa, California. Todd Porter and Diane Cu are both incredibly talented photographers and storytellers, and I feel lucky to have had a chance to study and eat with them. I knew I had signed up for a busy two days of all things food photography but I had no idea how much more I would learn and how eye-opening this class would be.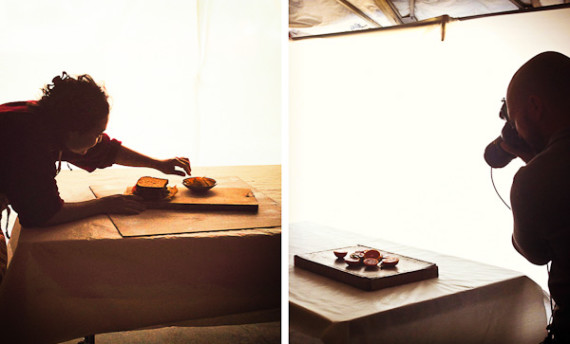 TODD & DIANE: They were generous, patient, informative, inspiring, intelligent, warm, genuine and funny. Pick any attribute you want in a friend and mentor and add it to the list. That's how amazing this couple is.
They are secure in who they are, in their vision and their voice and they are willing to teach you everything they know, while making you feel secure in knowing that you too are an individual with a valid voice and a story to tell. No questions were off limits, whether about photography, business or even personal matters like their childhoods. They are not possessive about their knowledge or their art; it is more important to them to build a community that creates together. I am grateful to them for being a nurturing part of this chapter in my journey with my photography and blog.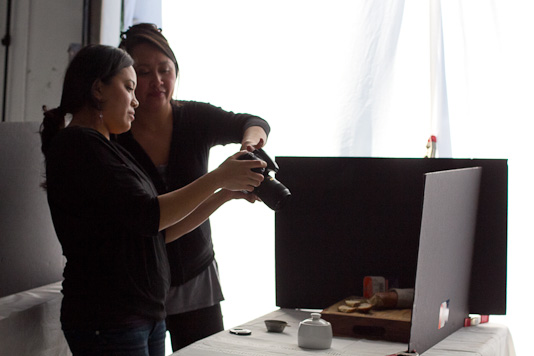 WORKSHOP: Our days started out with homemade breakfasts followed by short presentations about camera basics, light, visual story, finding our voice, food styling and building a business. They were broken up by hands-on sessions where we were encouraged to practice what we had just learned, followed by supportive and honest critiques from Todd and Diane. It was clear how passionate and creative they both are about what they do.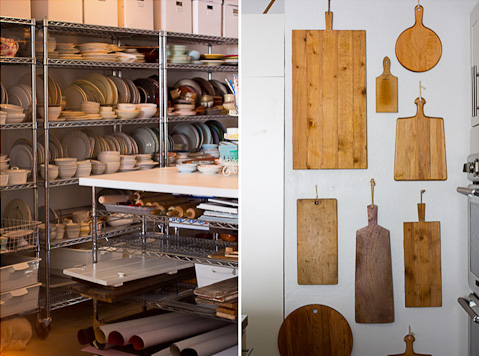 The workshop also included creating our own backgrounds, playing with shadow and light to create mood and learning how to look beyond the story in front of us. In short, their classroom became a playground for creativity that the kid in me appreciated. We were also given free reign of their prop room filled with everything a food photographer/stylist/lover would ever want and more. One peek around and I wanted to move in.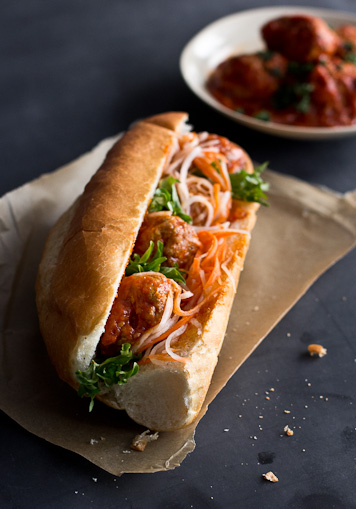 FOOD: We were pampered with tons of amazing food and drinks throughout both days. The menu included perfect pizzas from their favorite neighborhood shop, paninis with homemade pesto, the best homemade kimchi I've ever had, Todd's famous cookies, Vietnamese coffee, cappuccinos and local wine. Any class that serves food like this is my kinda class.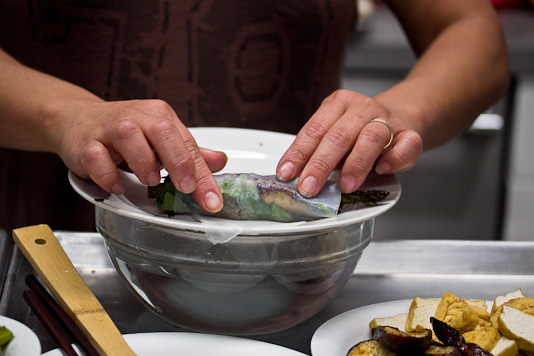 Dinner on our last evening consisted of family-style Vietnamese spring rolls paired with local wines. Diane taught us how to roll spring rolls with a variety of greens and Asian herbs. Still full from lunch, I thought I'd eat no more than two. I was wrong. You'd need both hands to count how many I ate.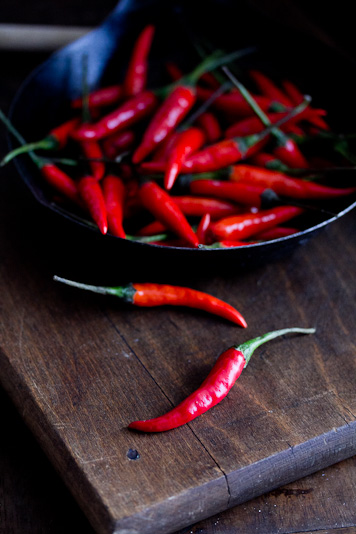 NEW FRIENDS: I feel fortunate to have crossed paths with my awesome classmates: the lovely Kristine of Kristine Swisher Photography, Tracy of Hawaiian Vanilla Company, Immaculate of African Bites, Maryanne of The Little Epicurean, and my fellow New Yorker (currently living in California) Michele Gerstel. Thank you all for the laughter, the encouragement, the warmth and your patience.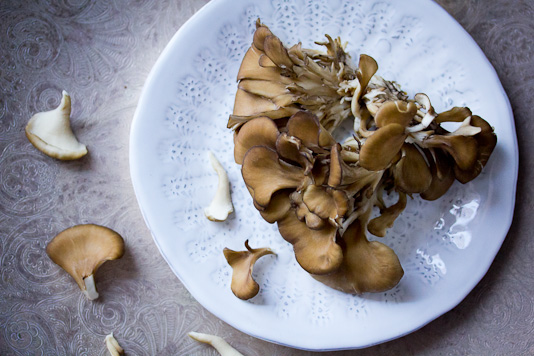 LAST THOUGHTS:  The workshop solidified my passion for food photography and storytelling, and has equipped me with more than just the technical skills I needed. It reminded me of how much you learn when you open yourself up to new opportunities and people, and it introduced me to a community of people who are eager to share their art and to create a community that does the same.
PHOTOGRAPHS: Below are some photographs I took during the weekend. Let me know what you think!
Looking forward to many new inspirations and beginnings,
~Anjali
Fruits and Vegetables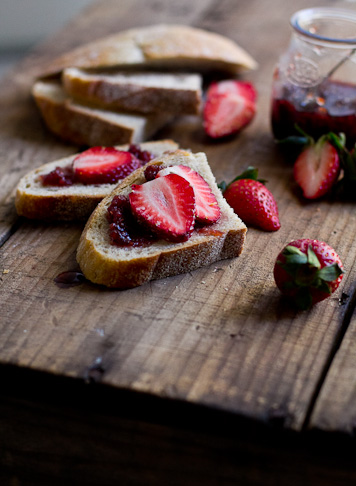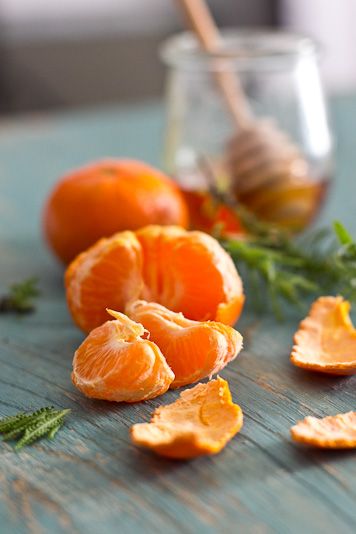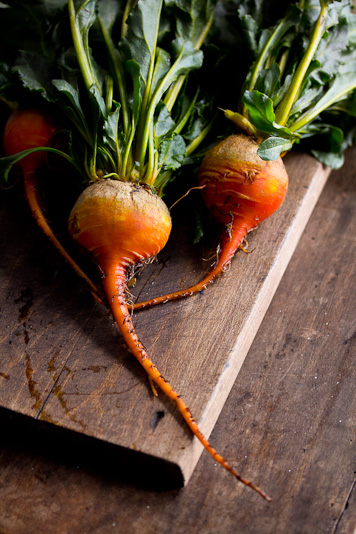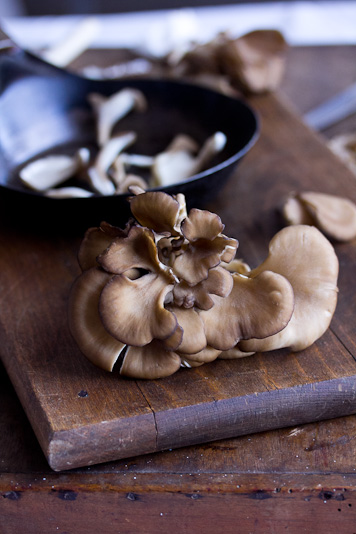 Macaroons, Cookies and More Cookies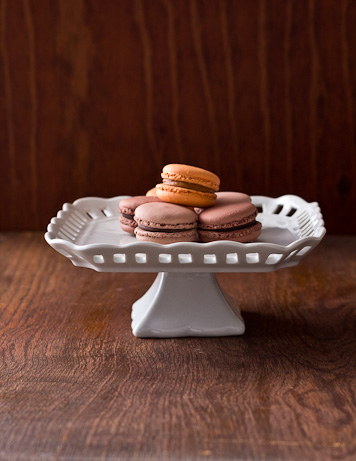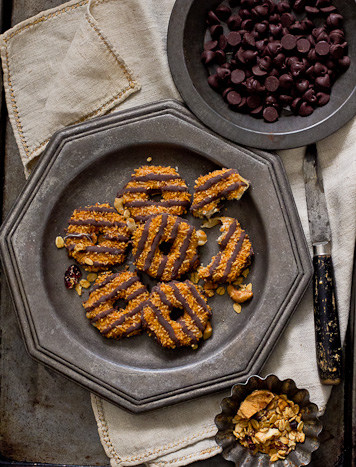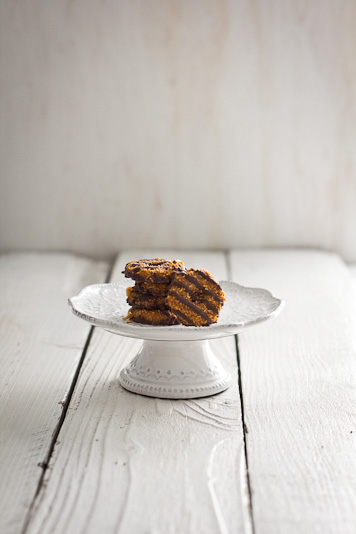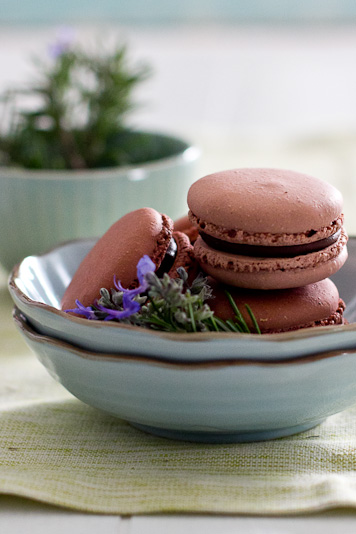 Asian Noodle Soup