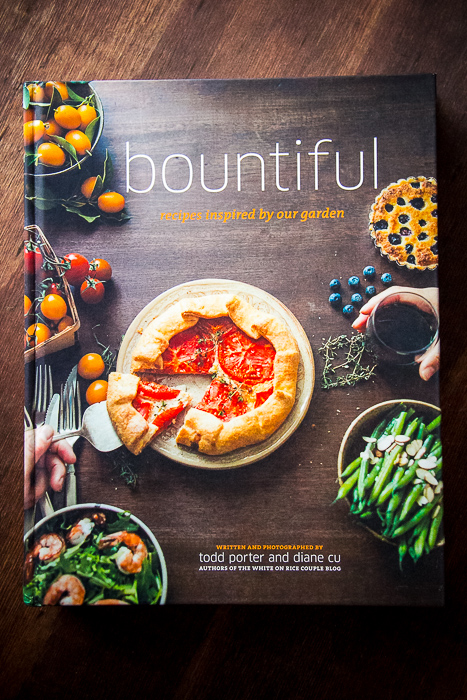 Behold my latest obsession – Todd Porter and Diane Cu's first cookbook, Bountiful: Recipes Inspired by Our Garden. It's filled with wonderful photographs, recipes and stories. I'm giving away a copy since I think everyone should own it. And here's why: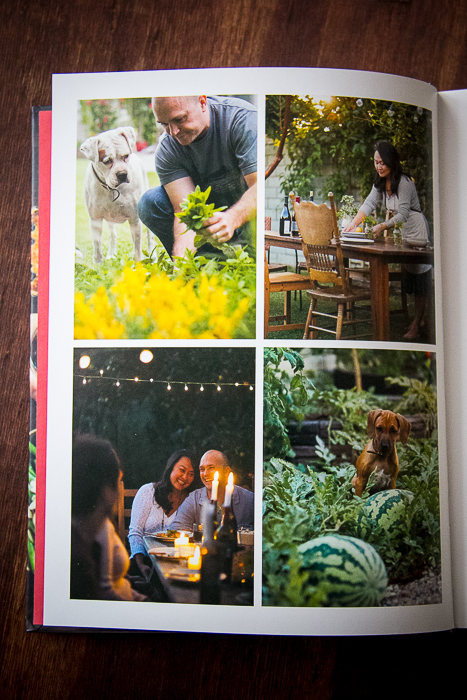 Amongst the gorgeous photographs, taken by Diane and Todd, you'll read heartfelt stories from this girl from Vietnam and boy from a cattle ranch in Oregon. You'll read about they built their food life together and about their beautiful garden, their favorite recipes, and how they love to share all of this with everyone around them.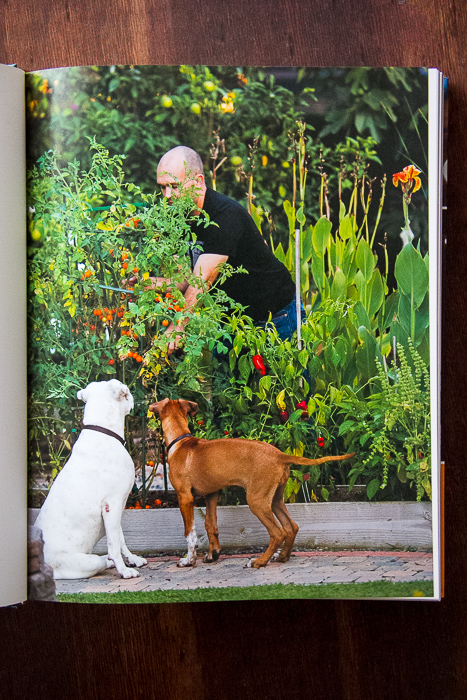 You'll also get to know their awesome dogs, Sierra and Lexi.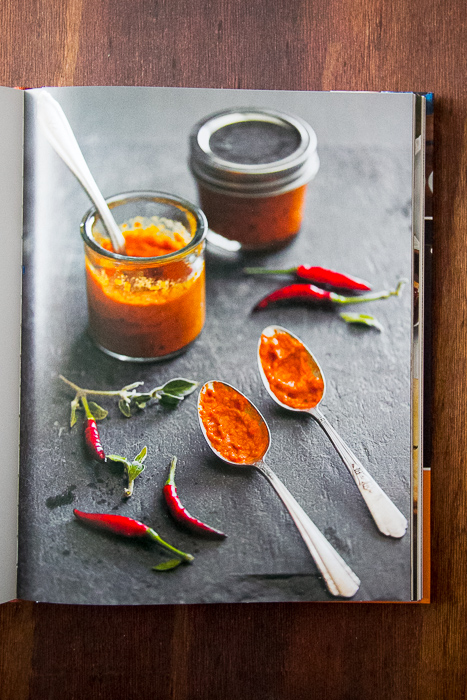 You'll learn how to master some of my favorite recipes of theirs like Homemade Sriracha (chile hot sauce).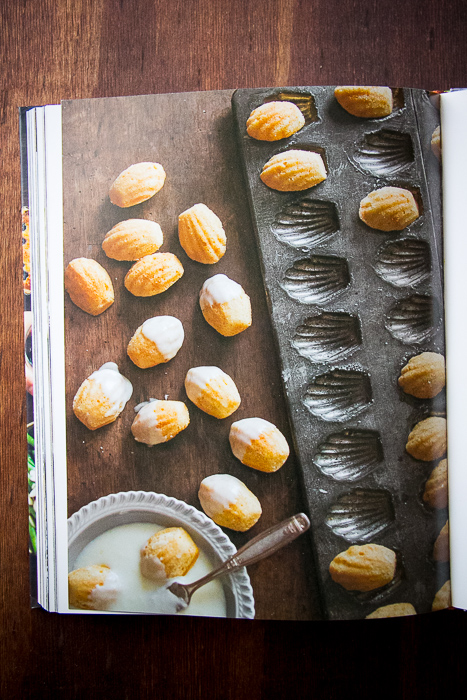 Then there's the recipe for Meyer Lemon-Iced Brown Butter Madeleines which I baked here.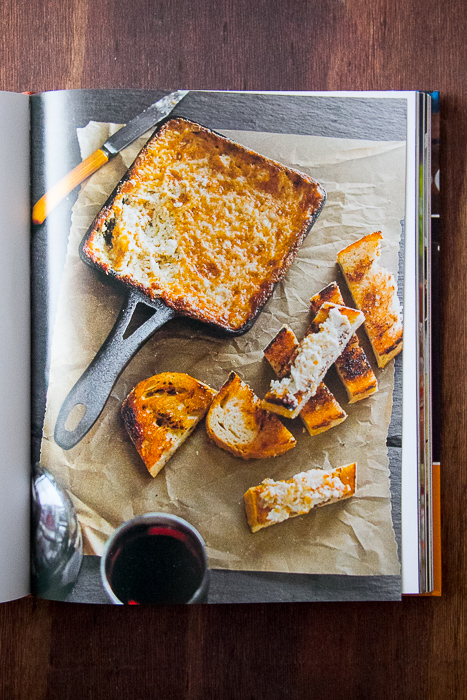 And the addictive and awesomely named Sweet Onion Crack Dip.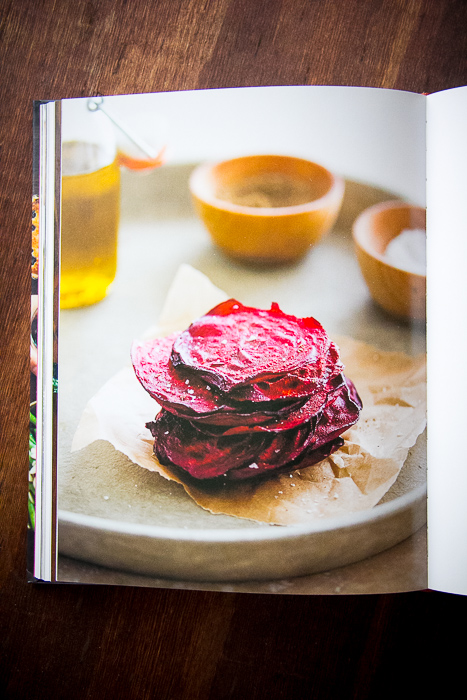 And the healthy and beautifully colored Olive Oil–Baked Beet Chips with sea salt and black pepper.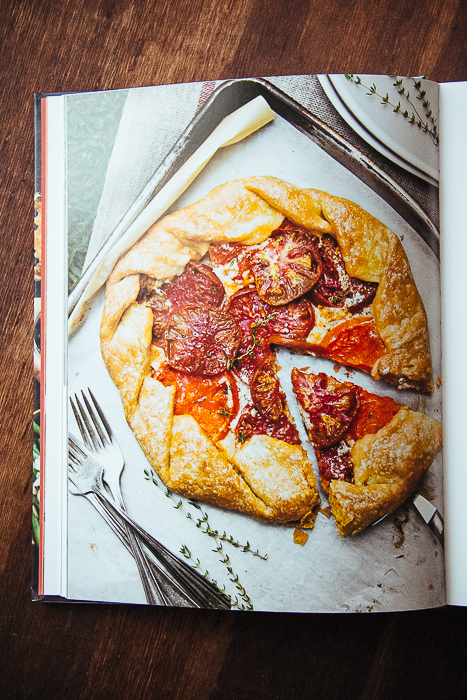 And the exquisitely crisp Heirloom Tomato Galette.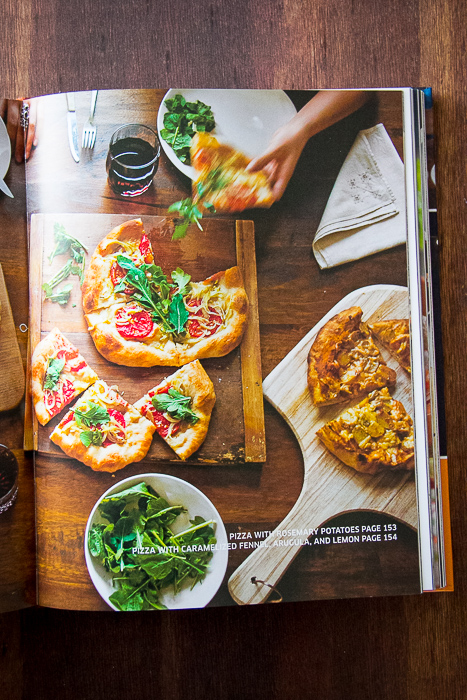 Trust me. You'll be inspired to invite friends over as you read about how they love to nurture the people around them by sharing their scrumptious homecooked meals.
How To Enter This Easy & Awesome Giveaway:
No purchase necessary.
(1) Sign in to the giveaway box below, making sure to add your email so I know how to contact you if you're a winner; and
(2) Enter a comment in the comments section below about which of the above recipes you can't wait to try out; and
(3) Earn additional entries (i.e. more chances to win!) by "liking" the Perfect Morsel Facebook page here. For those of you who have already liked the page before, no fear – you'll get an additional entry automatically.

Good luck!
The giveaway has ended. Congratulations to Kiy S.! Thank you all for participating. Stay tuned for another awesome giveaway that I'm getting ready to launch.
~Anjali